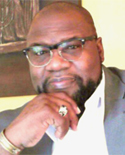 Gary Reid, CEO/President. is an entrepreneur who has owned two successful companies. He has commercial and residential contracting experience in renovation and construction, completing many projects for Federal customers over the past six years.  Gary oversees the entire operation of Center 1 Construction LLC., and with his expertise in Telecommunications and Commercial Security, give C1C a unique advantage in all construction design.
Tammy Griffin, Vice President. Mrs. Tammy Griffin is a United States Veteran with nearly fifteen years in the construction industry. Over the past years Tammy has worked with a vast number of Residential and Commercial Clients mainly in remodeling and renovation-construction. She has gutted existing properties and converted structures into new accommodations. She brings extensive know-how on demolition process to attract less fees permits.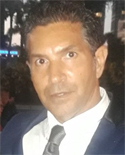 Leo Hassen, Operations Director. Mr. Hassen has twenty-eight years of experience in business administration and finance, including fifteen years in the construction industry. He has extensive experience and specializes in organizational structuring, quality management, strategic planning and finance, accounting and our project management system.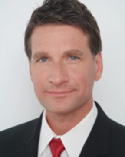 Neil Rubin, Contracts Manager. Mr. Rubin has twenty-eight years of broad construction experience with nineteen years as a contracts manager and overall responsibility for projects including estimating, procurement, CPM scheduling, project administration, negotiations and project management. He has been directly responsible for the completion of projects with an aggregate volume of more than $750,000,000 and design build experience of over $100,000,000.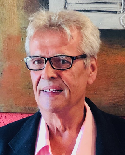 Julian Diaz, Senior Project Manager. Mr. Diaz is a Senior Project Manager with nearly twenty-six years of experience. He is extremely proficient in all aspects of project management, administration and operations in the construction industry. Mr. Diaz has learned by climbing the corporate ladder, as he started in the industry as a laborer. As he learned each skill he was continually promoted, currently at a senior project manager level. His experience includes value engineering, labor coordination, materials management, and overall management of projects up to $12,000,000.